Instagram Stories have been one of the most successful features for the platform. Then again, you also similar content in WhatsApp with WhatsApp Statuses, in Snapchat with Snaps, and even Facebook with its stories. Now, this format of short-lived content has reached Google Photos with the new Memories feature in Google Photos.
Google Photos has a lot of options and features that make it one of the most interesting gallery apps for organizing and saving your photos and videos. Now we have Memories from Google Photos, a new feature that will show you moments from the past so you can relive special memories.
Memories from Google Photos
Memories from Google Photos is a tool that's similar to what was called "Rediscover this day" and will remind you a lot of the "On this day" in Facebook or the images in the Instagram archive. Basically, in the upper part of the screen, you'll see little circles that you can tap on and that will show you stories with the best photos and videos from past years. The design is very similar to Instagram: in the upper part of your Google Photos, you'll see a list with different circles set out horizontally. When you tap on each circle, you'll see photos and videos from each year.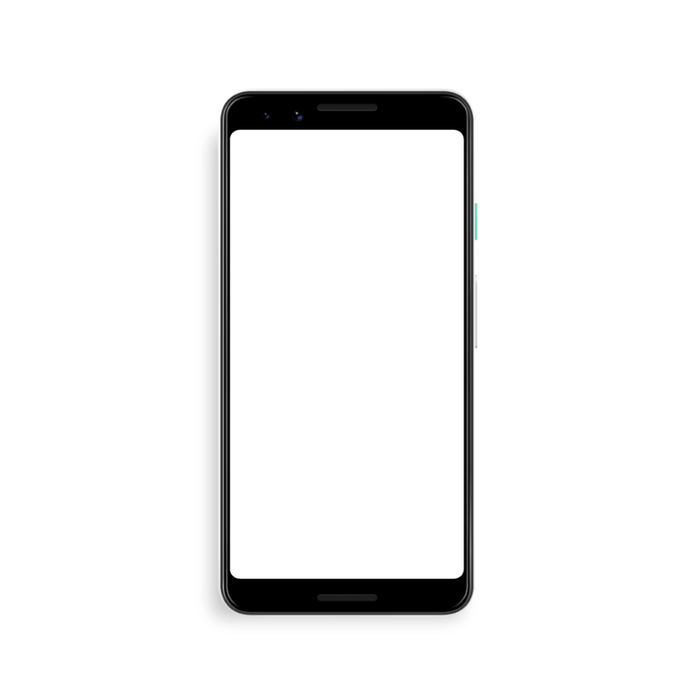 Google also assures that they are using automatic learning to select what appears in this new feature so that there are no duplicate photos and so that the images are always good quality, where everyone is happy, for example. However, if you don't want to remember a specific moment of your life, Google Photos will give you the possibility to hide content that includes certain people or directly hide certain time spans.
Share your good times
You're the only one who can see the stories the Memories in your Google Photos account. Not your contacts or anyone else. They're completely private, although you can share them with your contacts by simply tapping on the corresponding "Share with" button.
The feature is starting to make its way to all the users of the Google Photo app today for iOS and Android, so you'll want to make sure you have the latest version of the app installed on your device.
Google Photos for Android on Uptodown [APK] | Download