GIFs have become a must for chats in all forums. We love GIFs, too – who doesn't? – and if one website stands out for its looping animations, it's Giphy. Its Android app is a delight, and recently they've added a new initiative that's made us love it even more: a GIF bank for learning sign language. 
This awesome initiative has its origins in a video series called Sign with Robert, where the actor Robert Demayo shows how to do the signs for tons of simple words and phrases used in everyday chats. The one problem is that it's only in American Sign Language (ASL), which despite sharing words and expressions with other languages, in general isn't universal. Even still, this GIF-based content is fantastic and could lead to similar projects in other sign languages.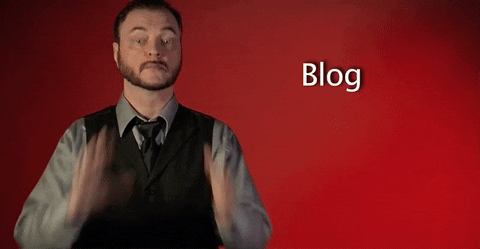 Hilari Scarl, director and producer of Sign With Robert, has explained on Mashable that "GIFs … [are] the perfect medium for sign language," as a visual format not tied to sound. Plus GIFs are great for learning new signs thanks to their "ability to loop infinitely."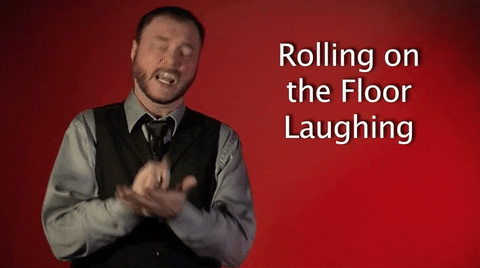 The sign language are organized into categories for easy access and so you can find words and expressions related to the family, sports, emotions, food, holidays…. The huge archive is a terrific source of knowledge for people who want to get a start with sign language or add to their repertoire of sign expressions. A commendable initiative that you can copy by making your own GIFs in the fun Giphy app for Android.
More info | Giphy
Giphy Cam for Android on Uptodown [APK] | Download